Beautiful & Natural Replacements For Missing Teeth
Are missing teeth affecting your life and your health? The help you need is just a phone call away at The Houston Dentists. With our help, you'll be able to eat the foods you love again and smile with confidence!
We offer a variety of cosmetically beautiful, durable, and comfortable dentures to restore the function and appearance of missing teeth. Remember, when teeth are lost, the health effects can be serious and in some cases irreversible. Schedule a denture consult today and take control of your health.
You're in good hands at The Houston Dentists.
Find The Right Denture For You
If you're worried that your dentures will be uncomfortable, fall out while eating, or affect how you speak, Dr. Frazar can help. Our modern and high-tech dentures are designed to:
Fit your mouth perfectly and comfortably
Allow you to eat and speak naturally
Help you maintain a healthy mouth and body
Keep reading to learn more about the denture implants and permanent denture options available at The Houston Dentists.
Non-removable dentures supported by dental implants are a high-tech and biocompatible option for replacing missing or damaged teeth.
The advancement in implants has allowed dentures to be transformed. This is the only non-removable denture option. Your teeth look and function like real teeth.
Eat, speak, smile, and live with youthful confidence.
Fountain of Youth (FOY) Dentures
FOY dentures are the only denture to offer an unparalleled level of comfort, customization, and confidence. Like a dental facelift, Fountain of Youth dentures stimulate your body's healing processes to help you look younger.
Your FOY dentures support your facial structure, allow you to eat your favorite foods again, and don't interfere with your speech. They're just incredible.
Take back your smile and reverse the signs of aging.
If you're missing teeth, you owe it yourself to talk to Dr. Frazar about the denture options available to you. Full and partial dentures can be customized to meet your needs. At The Houston Dentists, our dentures…
Fit perfectly and securely
Improve your appearance and your self-confidence
Don't let missing teeth hold you back.
See How Dentures Can Help You Smile Again
Dr. Frazar and her team have transformed over 5,000 smiles. View our smile gallery to see for yourself!
Dr. Frazar has over 30 years experience as a Houston cosmetic dentist. She's helped thousands of patients choose the best denture option for their needs and to restore their smile and confidence.
At The Houston Dentists, you'll receive individualized, high-tech, and friendly care. If you haven't been to the dentist in awhile and are suffering from dental anxiety, we're happy to offer sedation options to help you relax and get the care you need.
We'll help you discover a newfound confidence in your health and smile.
"Always a lovely experience from the moment you enter! Genuinely friendly, smiling faces. My is visit something I actually look forward to instead of dreading!"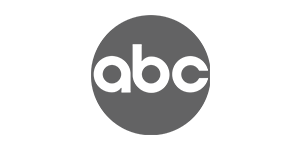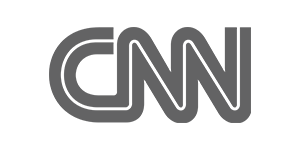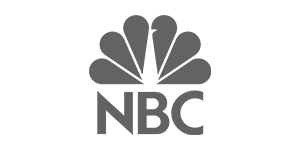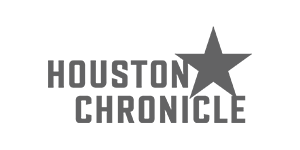 Don't Give Up On Your Smile
We offer a variety of high-tech denture options to patients throughout Houston. Schedule your consult today.
Contact us at (713) 668-7137 to find out more.
Phone: (713) 668-7137
Phone: (713) 597-5640
Hours: Monday – Thursday, 8am–5pm, Friday, 8am-4pm
Address: 4914 Bissonnet Street, Ste 200, Bellaire, TX 77401
We are conveniently located near Episcopal High School, the Galleria, and 610 Loop.