We Change Lives, Not Just Smiles.
"Truly exceptional."
— Renisha B.
Since graduating from the University of Texas Dental Branch with a Doctorate of Dental Surgery in 1989, Dr. Frazar has been dedicated to providing exemplary service and personalized dental care in Houston, Texas.
Through a commitment to proven therapies and the latest technology, Dr. Frazar has risen to the forefront of modern dentistry. She is regularly featured in Texas Monthly as a "Top Dentist" and has been seen nationally on CNN, ABC, Discovery Health, and NBC. She was also recently named a "Top Doctor for Women" by H Magazine.
At The Houston Dentists, Dr. Frazar is proud to offer a luxurious, spa-like environment where you'll be pampered and listened to. Every appointment revolves around perfecting your beautiful smile and protecting your whole-body health at the same time.
By taking this individualized, comfortable, and high-tech approach, Dr. Frazar will help you discover a newfound confidence in your health and smile.
With Dr. Frazar's help, you can start enjoying your smile today.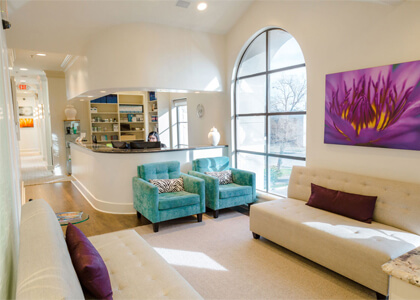 Even your routine dental cleanings and exams should be personalized experiences. You should feel great about yourself and your health.
Our Houston dentists prevent, diagnose, and solve common dental problems. Whatever general treatment you require, you'll be taken care of at The Houston Dentists.
Our comprehensive general dental services include…
Bonding
Fillings
Sleep Apnea Treatments
Sedation Dentistry
Biological Dentistry
Family Dentistry
TMJ Therapy
As a nationally-recognized cosmetic dentist and with over 25 years of changing smiles, Dr. Frazar is proud to deliver the best care that cosmetic dentistry has to offer in Houston, Texas.
If you feel unhappy about the appearance of your teeth, our smile transformation team will spend the time to deliver a solution unique to you. Our cosmetic dental care is meant to enhance your smile while at the same time improving your whole-body health.
Cosmetic services include…
Invisalign/Clear Correct
Teeth Whitening/KOR
Dental Veneers
Smile Makeovers
Full Mouth Reconstruction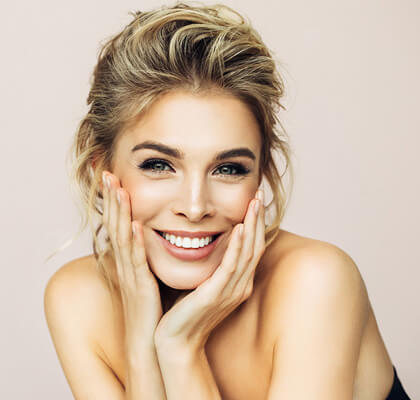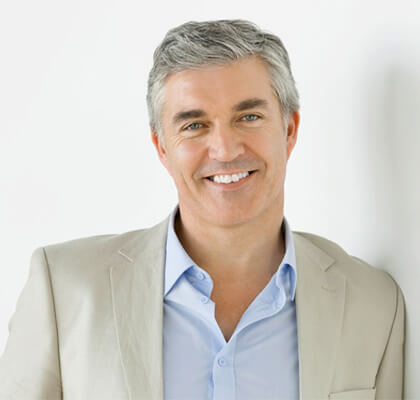 Our team offers state-of-the-art surgical dentistry services right here in our Bellaire dentist office.
We're trained in the latest technology and sedation options. The result is surgical care that's more comfortable, less invasive, and requires minimal recovery time.
At The Houston Dentists, your comfort is our first priority.
Surgical dentistry services include…
Dental Implants
All-on-4
Denture Stabilization
Dr. Frazar has seen first-hand how gum disease can go undetected, destroying tissue and teeth, and possibly lead to tooth loss, strokes, heart attacks, pregnancy complications, and other health issues.
We work closely with patients to develop healthy at-home dental care habits to prevent periodontal issues.
For those exhibiting symptoms of gum disease, we offer the latest in periodontal treatments to help repair damage.
Our periodontal services include…
Laser Dentistry/LANAP
Gingivitis Treatment
Perio Protect
Pinhole
Periodontal Surgery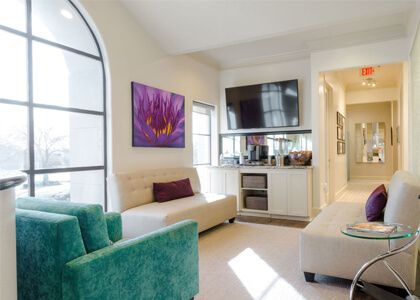 Dr. Frazar and her team have transformed over 5,000 smiles. View our smile gallery to see for yourself!
"If you are looking for professionalism, nice atmosphere, friendly staff, and exceptional customer service, then you have found your place!"
— Samantha V.
Schedule A Free Consultation
Do you have a question for Dr. Frazar and her team about your oral health or creating the smile of your dreams? Click the button below to schedule a consult. 
Continued research highly supports that periodontitis (gum disease) — a constant, low-grade...
read more
Experienced & Nationally Recognized Staff
High-Tech & Minimally-Invasive Techniques
Friendly Team & Spa-Like Environment
Sedation Options to Ensure Your Comfort
Schedule Your Appointment Today
A beautiful smile is within reach at The Houston Dentists.
Contact us at (713) 668-7137 for exemplary service and care.
Phone: (713) 668-7137
Hours: Monday – Thursday, 8am–5pm, Friday, 8am-4pm
Address: 4914 Bissonnet Street, Ste 200, Bellaire, TX 77401
We are conveniently located near Episcopal High School, the Galleria, and 610 Loop.
WE FOLLOW STANDARD TO ENSURE YOUR SAFETY
Masks are optional.
Foggers (hypochlorite acid) are used throughout day, as needed.
Extra-oral suctions used during all aerosol producing appointments.
The clinical team uses appropriate the PPE and do not come in if exhibiting COVID/Flu- like symptoms..
Surgically Clean Air purifier has been installed for clean air throughout the office.